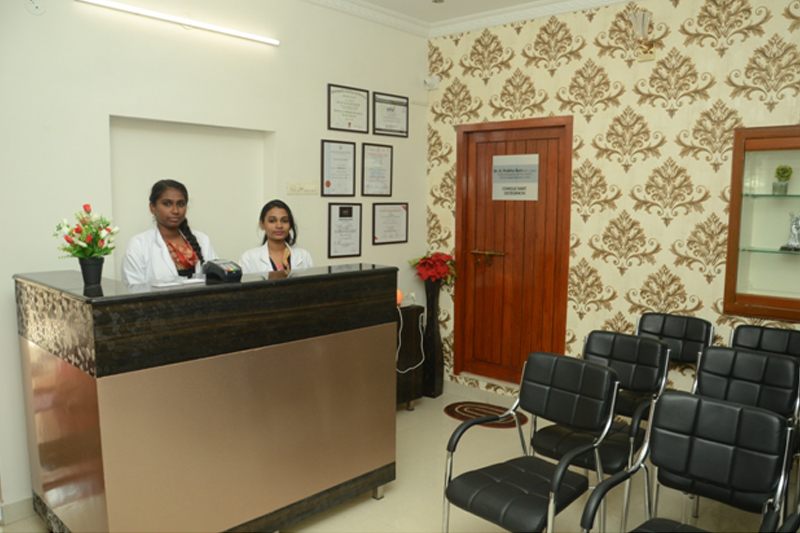 Kriston Clinic,   Osteopathy, Chiropractic, Physical Therapy, and Nutrition Speciality Clinic is one of the leading Osteopathy, Chiropractic and Physical therapy specialty Clinics of India.
First in Chennai, Infact in Tamilnadu to introduce the concept of Osteopathy and Chiropractic services to Indian patients at international standards.
Best Osteopath in Chennai providing Osteopathy services for all the Osteopathy related problems for the past several Years.
Dr K.PRABHU RAM MPT, DOMT(Osteopathy), OSTEOPATH has been in the field of Osteopathy, Chiropractic and Physical Therapy for the past several years providing personalized quality health care in Chennai with an ambition to take Indian Osteopathic, chiropractic and physical therapy services to international standards at a Budget affordable to all.
Kriston Clinic has best reputation in providing excellent service for all its patients.
Kriston Clinic is well designed and integrated with systematic follow-up, consultation, treatment planning and quality treatments.
The Kriston Clinic is equipped with Best Equipments with all safety Standards. The sterilization Protocol for the instruments and equipment are at par with international standards and norms.
Kriston Clinic is interested in establishing a long-term relationship through regular visits, reminders and best possible Osteopathic care.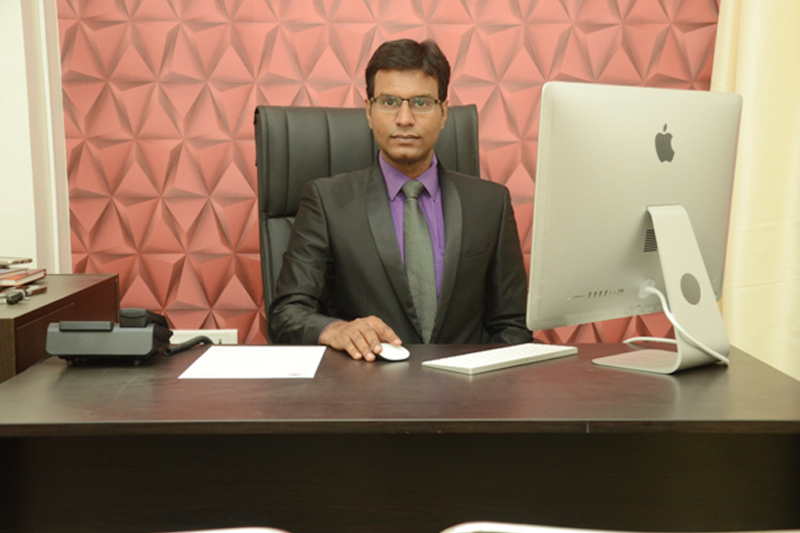 Dr. K.Prabhu Ram D.O.M.T(Osteopathy).,M.P.T.(Ortho),M.S.Y.N., is an Osteopath and Senior Consultant in Orthopaedic Manual Therapy and the Chairperson and Founder of  KRISTON CLINIC.
With 11 years of Clinical practice and Research in the industry he worked across multiple organizations and treated several patients with at most care and great success.
Dr. K.Prabhu Ram founded SPINE & JOINT CLINIC in the year 2006 which was rebranded to KRISTON CLINIC in 2017. Today patients come to KRISTON CLINIC from all over the world to get treated.
By education, he is a post-graduation, Diplomate in Osteopathy from the Osteopathic college of Ontario, Canada, specializing in Orthopaedic Physical Therapy from Meenakshi Uniiversity( 2009), bachelor in Physical therapy from Tamilnadu Dr.M.G.R Medical University (2006 ).