Specialized Spine Care Program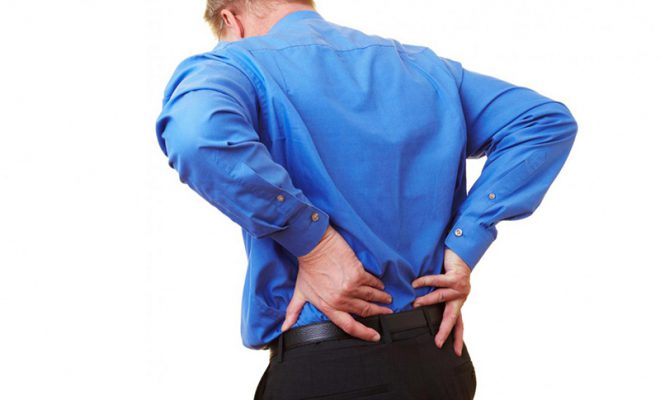 The Specialized spine Care programme incorporates a series of Osteopathic Manipulative Treatment (OMT) techniques to correct the spine alignment and physical therapy techniques to correct the biomechanical abnormality to achieve maximum stability in varied body positions or postures. Osteopaths are experts in finding the root cause of the problem and treating them holistically.
Our specialized spine care program helps to overcome even the most severe back and neck pain with utmost success. Our success lies in our ability to find out the root cause of the problem through a series of  standardized testing for different structures like bone, disc, ligament, joint, muscle, nerve followed by individualized treatment protocols which is based on clinical evidence. Our treatment outcome is highly safe, quick and effective. A highly scientific and evidence based exercise regime strengthens the core and tones up the back, neck and abdominal musculature which is crucial for reducing pain and preventing recurrence.
If you are suffering from Chronic Neck or Back  Pain Conditions such as Cervical Spondylitis, Lumbar Spondylitis, Spondylolisthesis, Scoliosis,Sciatica,Radiating Pain(Radiculopathy)
AND
If you are looking to avoid invasive surgery or still suffering despite prior surgical intervention Please Contact us.
WE  CAN HELP
Best Osteopathic, Chiropractic and physical therapy services of spine are provided by best spine specialists in Kriston clinic at Anna Nagar.
Kriston clinic has the most experienced spine specialist, which provides best Osteopathic, chiropractic and physical therapy services of spine and slip disc treatment in Chennai.
As a major aspect of your slip disc or back pain treatment, you can always consult an Osteopath or a physical therapist at Kriston clinic. They are the trained professionals in these cases and use professional means of treatment like OMT, Kinetic control, chiropractic spinal adjustments, etc.
How Kriston Clinic can help you:
Kriston Clinic is one of the best Osteopathic, chiropractic and physical therapy clinic for Back and neck Pain Treatment in Chennai, as we have researched based specialized spine care programme and advanced latest equipments:
Osteopathic Manipulative treatment
Chiropractic spinal adjustments
Advanced Manual therapy
Spinal Decompression therapy
Kinetic Control
Neurodynamics
Core Re-activation
Cranial and Visceral mobilization
IASTM(Germany)
Advanced  Laser Therapy
TENS, Ultra sound Therapy
IFT, Ionotophoresis
Mobilisation and strengthening of back muscles
Myofacial release technique
Dry needling, cupping, Taping for back and neck pain
Accupuncture, yoga and Pilates
Nutrition