Specialized Knee Arthritis Program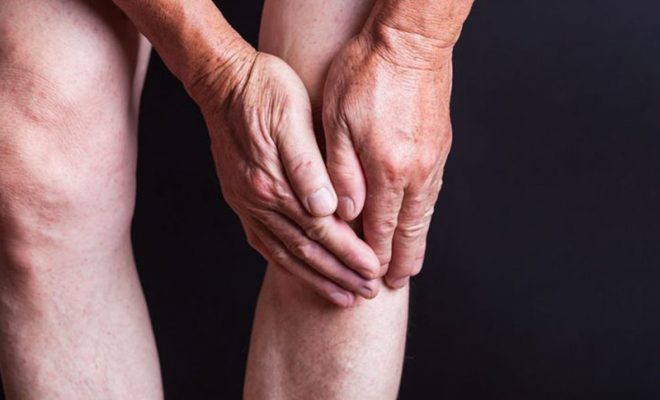 The Specialised Knee Arthritis programme incorporates a series of Osteopathic and chiropractic treatment techniques to correct the bone alignment and physical therapy techniques to correct the biomechanical abnormality to achieve maximum recovery from even most severe arthritis.
Osteopaths are trained to see your body as a whole and any problem in your foot, hip and spine alignment can affect your knee and we are experts in finding out the real site of the problem and address it accordingly.
We aim to improve the blood supply and nerve supply to the knee joint by correcting the entrapments and congestion around the knee joint and thus fasten the healing process.
Our specialized knee Arthritis program is a highly scientific and evidence based treatment program, which helps to treat even the most severe knee pain with utmost success. Our success lies in our ability to find out the root cause of the problem and in our overall commitment, dedication and will power to treat every patient safely, quickly and effectively.
If you are suffering from Chronic knee  Pain Conditions such as Osteo Arthritis, Rheumatoid Arthritis, Post Traumatic knee pain, Ligament Injury,Infections,Knee deformities etc
AND
If you are looking to avoid invasive surgery or still suffering despite prior surgical intervention Please Contact us.
WE  CAN HELP
Our several years of experience in the field of Osteopathy, Chiropractic and physical therapy makes  Kriston Clinic as one of the best place for the treatment of Knee Arthritis in chennai. We are the first clinic in Chennai and in fact in Tamil Nadu to provide Osteopathy and Chiropractic services.
Kriston clinic has the most experienced Knee specialist, which provides best Osteopathic, chiropractic and physical therapy services for Knee Arthritis in Chennai.
How Kriston Clinic can help you:
Kriston Clinic is one of the best Osteopathic, chiropractic and physical therapy clinic for Knee Arthritis Treatment in Chennai, as we have researched based specialized knee care programme and advanced latest equipments:
Osteopathic Manipulative treatment
Chiropractic adjustments
Advanced Manual therapy
Kinetic Control
Neural mobilisation
 EMG Biofeedback
IASTM(Germany)
Advanced  Laser Therapy
TENS, Ultra sound Therapy
IFT, Ionotophoresis
Mobilisation and strengthening of knee muscles
Myofacial release technique
Dry needling, cupping, Taping for knee pain
Accupuncture, yoga and Pilates
Nutrition