Rheumatism Speciality Clinic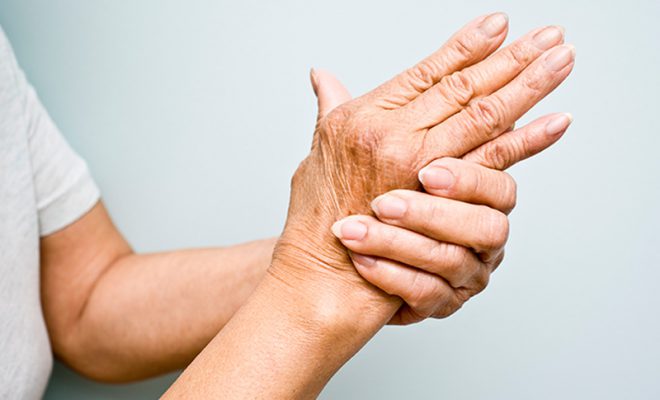 Kriston Clinic is one of the best Osteopathy clinic in Chennai for the management of Auto immune diseases such as,
Rheumatoid Arthritis,
Ankylosing Spondylitis,
Systemic Lupus Erythematosus(SLE),
Psoriatic Arthritis,
Inflammatory Arthritis,
Reactive Arthritis etc.
If you are suffering from Pain due to Chronic Degenerative Conditions such as rheumatoid Arthritis, Ankylosing spondylitis, SLE, Psoriatic Arthritis,
AND
If you are looking to avoid invasive surgery or still suffering despite prior surgical intervention Please Contact us.
WE  CAN HELP
How KRISTON CLINIC can help you:
Kriston Clinic is Acknowledged as one of the best Rheumatism speciality care center in chennai  as we have research based treatment programme and US FDA approved equipments:
Fast track pain relief techniques
Osteopathic manual therapy to realign the joints
Neurodynamics
Cranio-sacral therapy
Visceral mobilization
High power laser
IASTM
Matrix Rhythm Therapy
Dry Needling, MFR's
Deep tissue massage
Mobilisation and strengthening of weak muscles
McConnell Taping Technique.
An osteopath is trained to treat the whole person instead of the symptoms or disease. The intricacy of all of the body's systems (musculoskeletal, respiratory, cardiovascular, digestive, reproductive, or nervous system) are considered when trying to determine the source of imbalance causing sickness or discomfort. The overall idea is to restore function so the body can find its way toward healing itself naturally.
What sets osteopaths apart is their holistic approach. In osteopathic medicine, structure influences function, and osteopaths are trained to touch and observe the body to determine the state of tissues, muscles, fluids, and bones.
There have been several studies which demonstrate that osteopathy is particularly effective in treating chronic autoimmune diseases. The holistic approach of an osteopath takes into account the patient's full life situation (for example; stress, mental health, living conditions) and uses a combination of treatments to restore balance and function to all systems. Any disease is a complex experience, many patients benefit from the comprehensive approach of osteopathic techniques.