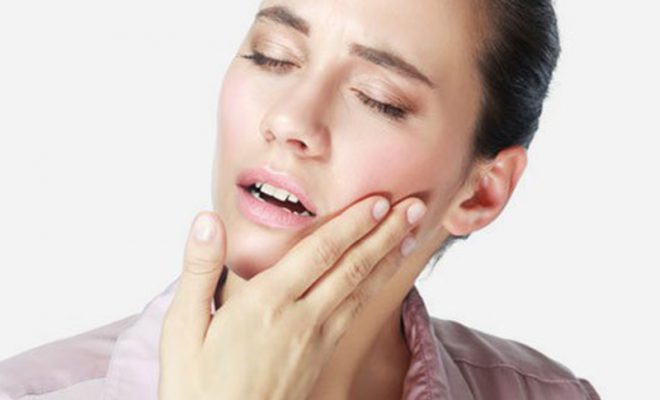 This is an inflammation or a compression of the trigeminal nerve/the fifth cranial nerve, which leads to a real sharp, stabbing pain felt around the scalp, forehead, nose, cheeks or gums.
The pain appears really suddenly, lasts several seconds or minutes and can be recurrent.
The majority of trigeminal neuralgia cases are caused by the pressure of a blood vessel on the 5th nerve but in a minority of cases the pressure of the nerve can be caused by a tumour or sclerosis.
How can osteopathy help for trigeminal neuralgia?
For the essential trigeminal neuralgia (essential = no medical reason), osteopathy can help the patient by rebalancing the tensions between the neck, the base of the skull, and the face to make sure that there are not cranial tensions that can disturb the pathway of the fifth nerve, and that the blood circulation is not disturbed.
Once the pathway is free from any pressure, the symptoms will decrease significantly.
Our Kriston Clinic is specialised and has experience treating trigeminal neuralgia, so if you suffer from this pathology and would like to book an appointment or talk to our osteopath, feel free to give us a call.