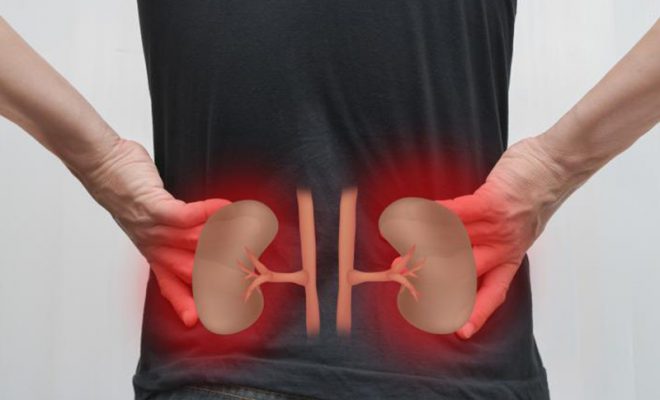 Systemic lupus erythematosus (SLE) is an inflammatory connective tissue disease with variable manifestations (eg, rash; see the images below). SLE may affect many organ systems with immune complexes and a large array of autoantibodies, particularly antinuclear antibodies (ANAs). It is a disease characterized by relapses, flares, and remissions. Common manifestations, in addition to the malar rash, include cutaneous photosensitivity, nephropathy, serositis, and polyarthritis. The overall outcome of the disease is highly variable with extremes ranging from permanent remission to death.
The classic malar rash, also known as a butterfly rash, of systemic lupus erythematosus, with distribution over the cheeks and nasal bridge. Note that the fixed erythema, sometimes with mild induration as seen here, characteristically spares the nasolabial folds.
Photosensitive systemic lupus erythematosus rashes typically occur on the face or extremities, which are sun-exposed regions.
As with many chronic conditions, SLE adversely affects quality of life due to factors such as depression, pain, cognitive dysfunction, and sleep disturbances.
Despite having a poorly understood etiology, fatigue is associated with SLE in approximately 80% of cases, which leads to a decreased level of physical fitness and, subsequently, decreased ability to perform activities of daily living. Surveys of European SLE patients furthermore associate fatigue and burden to others as primary causes of decreased quality of life, impaired productivity, and hindered career choices.
In addition to decreased isometric strength, premenopausal SLE patients have also been found to have less upper and lower body dynamic muscle strength, which is further associated with low functional performance, decreased quality of life, and fatigue.
Physical medicine and rehabilitation for SLE may involve physical therapy, occupational therapy, speech therapy, recreational therapy, or combinations thereof. Follow-up medical care of patients with SLE must be ongoing.
Osteopathic treatment aim at restoring the overall health of the individual through correcting the structural frame work thus enhancing the circulatory, lymphatic, and nervous systems of the body which leads to effective elimination of toxins and improved supply of nutrients to all the organs systems of the body.