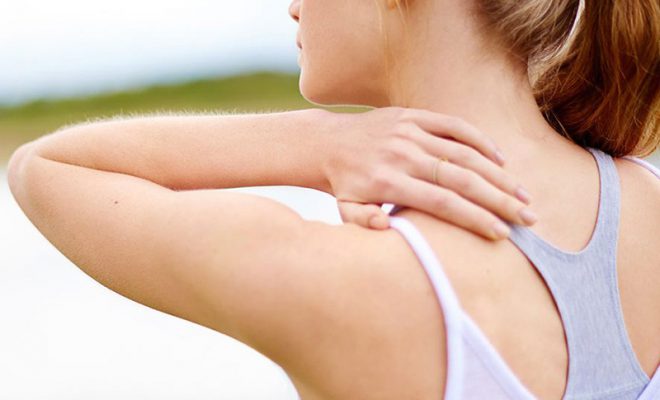 Fibromyalgia is a disorder characterized by widespread musculoskeletal pain accompanied by fatigue, sleep, memory and mood issues. Researchers believe that fibromyalgia amplifies painful sensations by affecting the way your brain processes pain signals.
Symptoms sometimes begin after a physical trauma, surgery, infection or significant psychological stress. In other cases, symptoms gradually accumulate over time with no single triggering event.
Women are more likely to develop fibromyalgia than are men. Many people who have fibromyalgia also have tension headaches, temporomandibular joint (TMJ) disorders, irritable bowel syndrome, anxiety and depression.
Fibromyalgia syndrome can be a very difficult illness to manage and treat. Accompanied by numerous symptoms, ranging from fatigue to debilitating muscle pain, fibromyalgia sufferers often have to look for a number of different treatments before they experience any relief.
Osteopathy provides unique and effective treatments that are associated with few side effects. Osteopathy helps to relieve your fibromyalgia pain quickly and effectively. Through manipulations, practitioners can help to relieve unpleasant symptoms and stimulate the body's natural healing abilities. Osteopaths see the body as being interconnected; the organs, muscles, nerves, and bones all connect to make a system. By making adjustments in system, osteopaths can encourage overall healing and treatment.