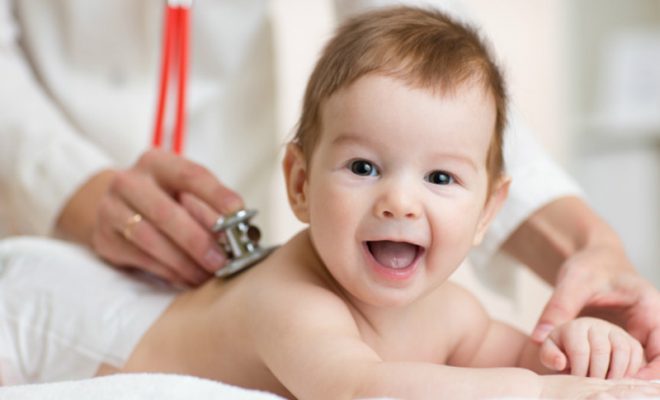 Pediatric osteopathy is a gentle approach that supports the body's inherent ability to rebalance itself by working with its involuntary motion. Osteopaths learn to 'tune in' to the movement that accompanies phenomena like breathing and postural adjustment. They then learn to influence the body by modulating these subtle movements. These techniques were developed in the context of treating the bones of the skull but they can be applied to any part of the body, including the spine, the extremities and the internal organs.
Cranial techniques are suitable for people of all ages but particularly useful for babies and children whose delicate growing bodies are more vulnerable to stresses and strains. Birth is one of the most physically demanding events in any person's life and childhood generally is a time of enormous change. Cranial osteopathy is a safe, natural method of helping the body to respond to these challenges.
We  at Kriston Clinic provide osteopathic treatment for pediatric patients in conditions like,
Infant Latching and feeding difficulties
Birth traumas and other prenatal challenges
Cerebral palsy
ADHD
Autism
Hydrocephalous
Recurrent infection and immunity problems.