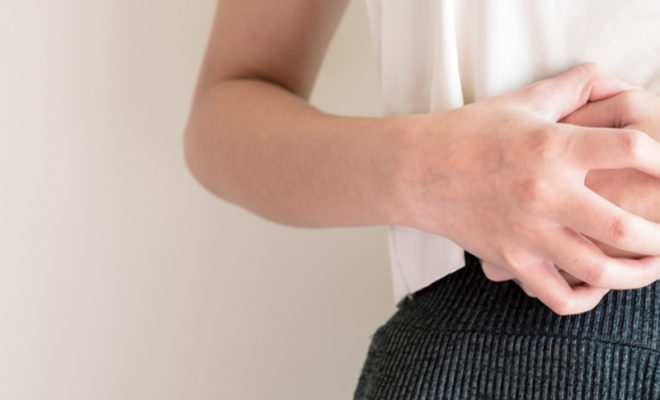 Osteopathy works with the whole body: the nervous and circulatory systems, spine, digestive organs, thoracic and pelvic diaphragms to balance the nervous activity in the intestine, improve lymphatic circulation and relieve abdominal pain.
For patients who have suffered from digestive disorders for a while, Visceral osteopathy can help as by giving more mobility to the mesentery helps to improve the blood and nerve supply to the gut.
Visceral osteopathy is only part of the treatment. In fact, mobilising the spine can help to improve the function of the nerves which supply the intestine and this can lead to calming the nerves and relaxation of the smooth muscle of the gut.
Previously we talked about the stress that made gastric symptoms worse. Osteopathic treatment has effects on this factor as well, especially with the mobilization of the spine that can calm down the sympathetic nerves (responsible for the stress response). A cranial approach will help improve function as well.
Osteopathy's goal is to restore homeostasis.
Don't suffer anymore. Please come in and let's try osteopathy to relieve your pain!